Lampa UV rura PEHD
Opis
The Non-Corrosive PEHD series features closed vessel systems made from high-density polyethylene (PEHD), ideal for highly corrosive environments and ozone destruction in seawater. Besides its resilience against temperature fluctuations, PEHD is extremely resistant to pressure, salts, acids, oils, and is non-corrosive making it a preferred solution for challenging environments in the industrial and aquaculture sectors.
Producent
Zalety
Available in multiple configurations for different flow rates and applications
Non-corrosive high-density polyethylene (PEHD) material for exceptional durability in highly corrosive environments
Guaranteed 16 000-hour ULTRATHERM™ lamp lifetime
Automated ULTRAWIPER™ quartz sleeve wiping technology – Stable disinfection process
dsdsdsdsds
Easy maintenance – Quartz sleeve and UV lamp replacements without the need for any tools
Specyfikacja
Reactor configuration
Inline, U, L and Z-shape
Flowrates
5 m3/h (22 GPM) – 3000 m3/h (19 MGD)
UV transmission (UVT%)
60 – 100%
Lamp type
ULTRATHERM™ Low-pressure High Output (LPHO)
Lamp lifetime
Guaranteed 16 000 hours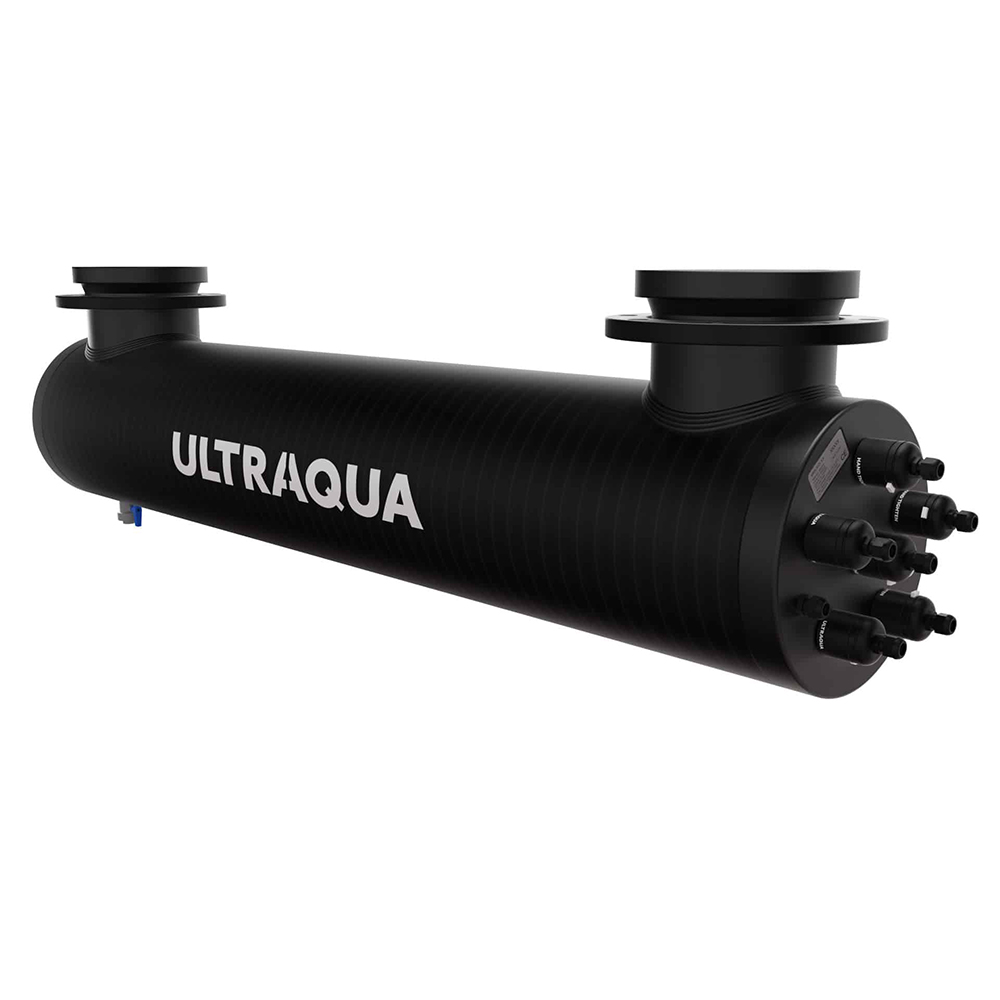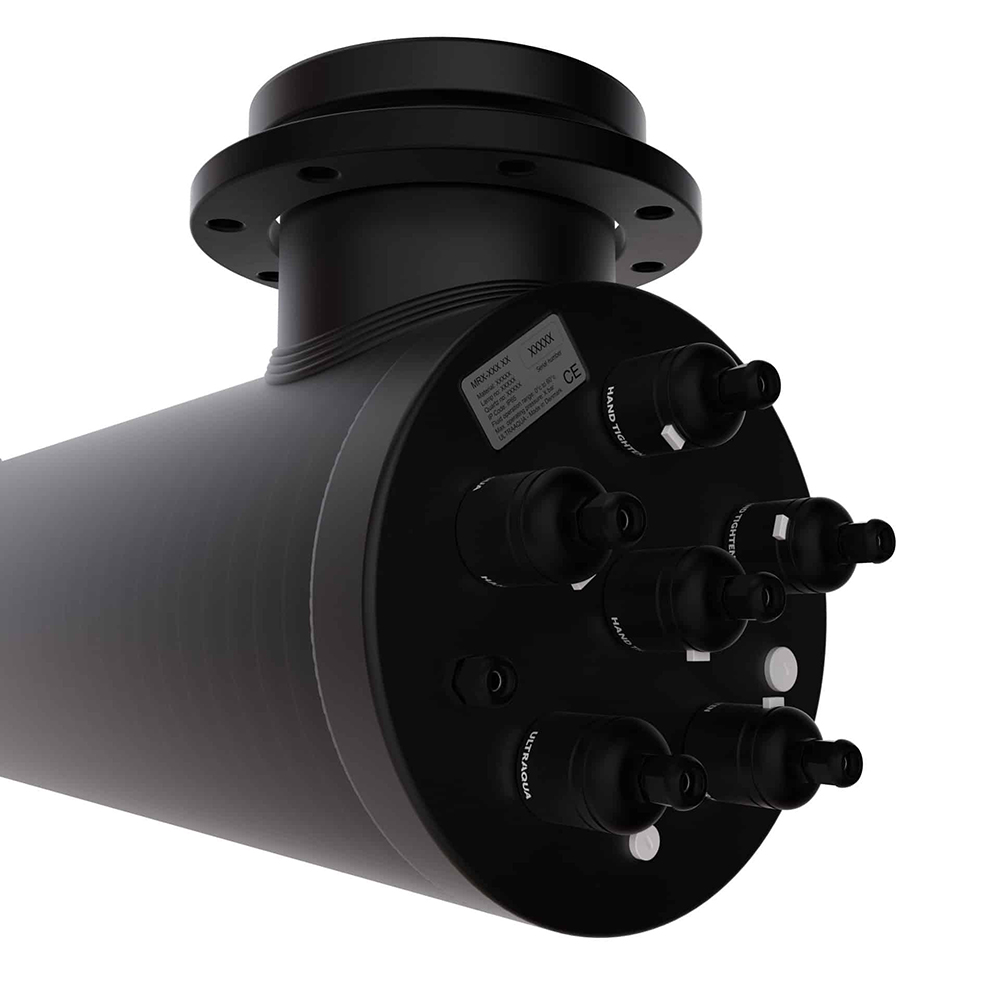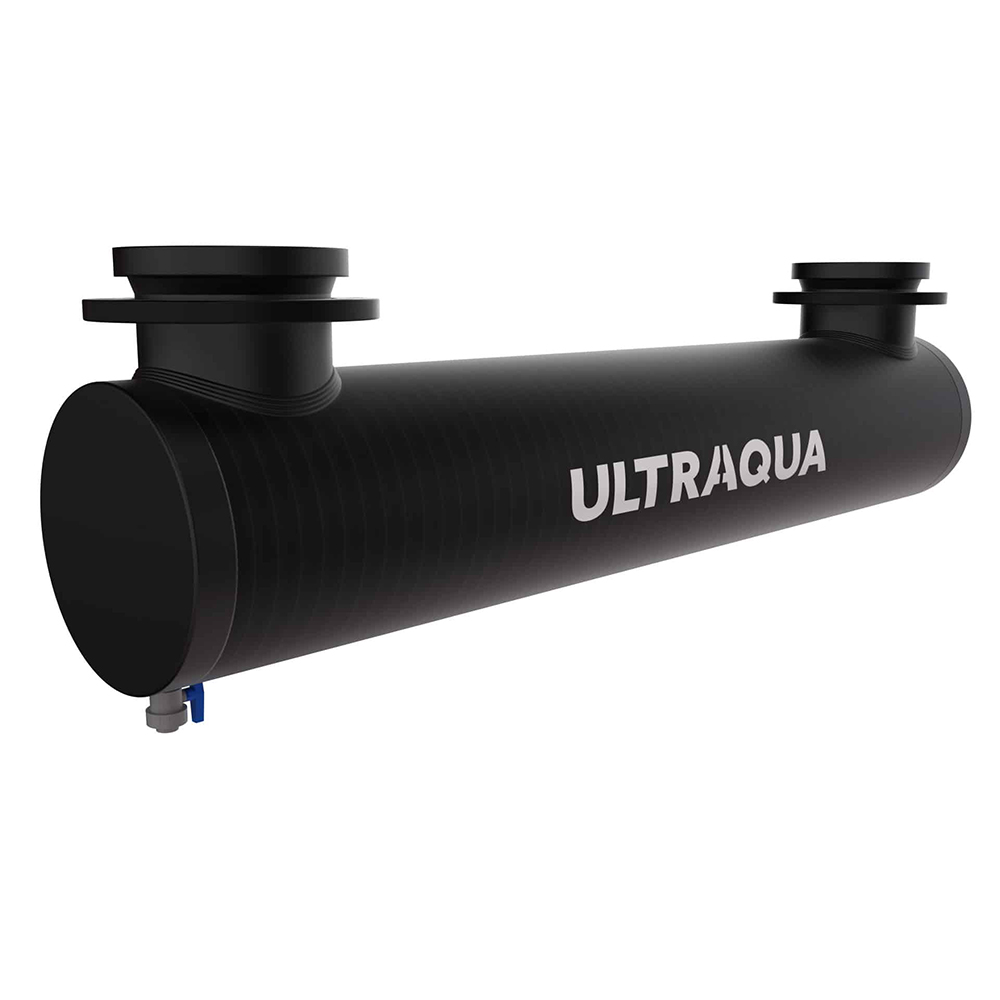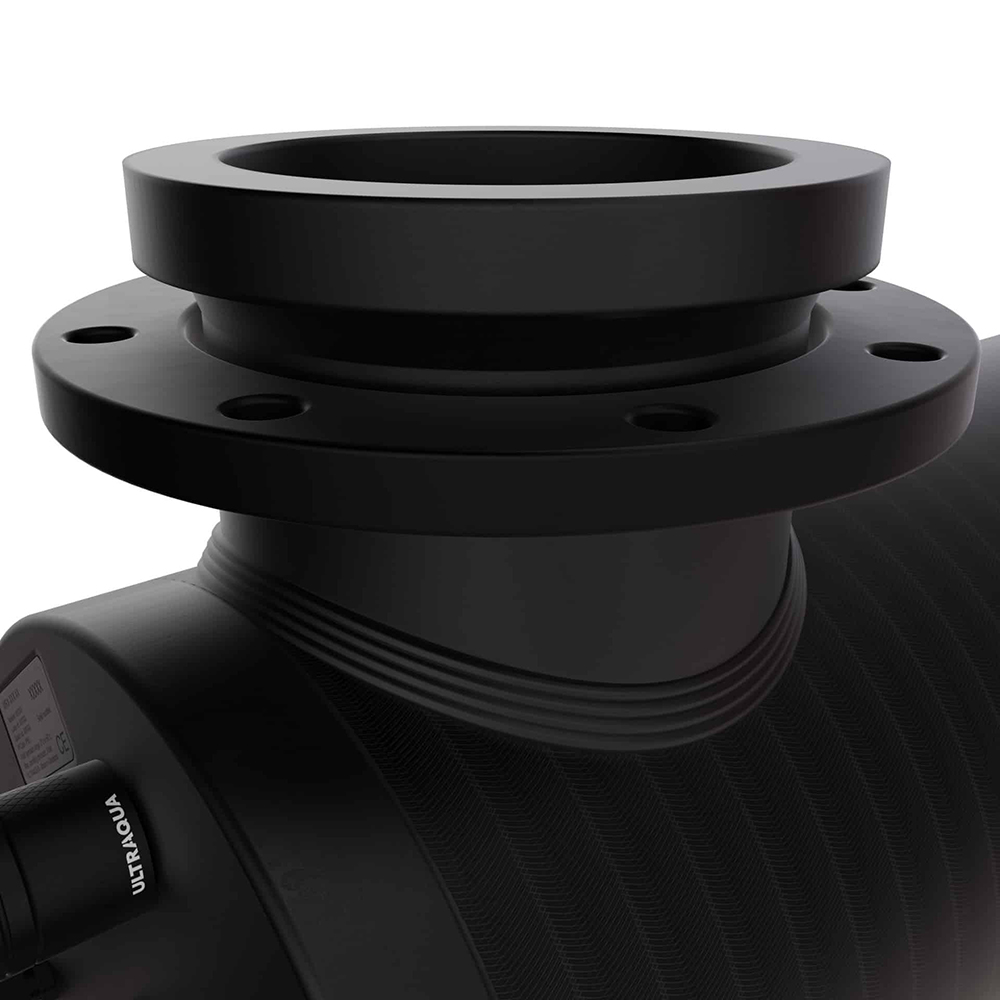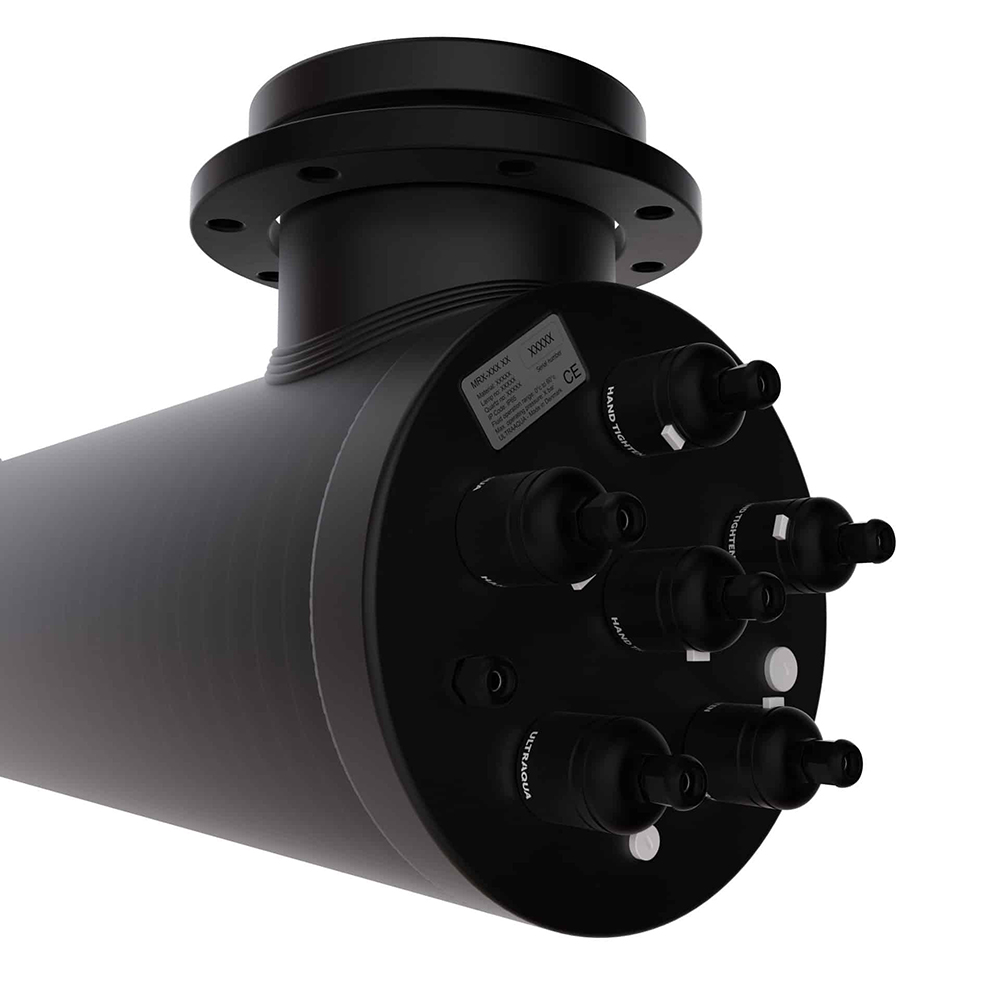 For additional stability and efficiency
For additional stability and efficiency, the PEHD series is capable of being equipped with non-corrosive PTFE or corrosion-resistant ÖNORM certified UV sensors, as well as the automatic quartz sleeve wiping technology ULTRAWIPER™. The ULTRAWIPER™ technology makes it possible to only perform maintenance checks annually, by eliminating the need for continuous manual cleaning. All these design functions are created to ensure exceptional operational efficiency and maintenance convenience.
Nowości
w naszej
ofercie
Sed tempor nec est finibus molestie. Sed molestie orci eleifend, sodales est ut, aliquam quam. Mauris fringilla consectetur purus eget egestas. Proin varius interdum blandit. Duis rutrum, arcu id porttitor tempus, diam libero dignissim sem, quis sollicitudin eros ex quis urna