Lampa UV rura SS
Opis
The MONORAY™ series offers reliable and efficient UV disinfection for a wide range of industrial and municipal water applications. The reactors and control cabinets are available in multiple configurations and can be customized for almost any flow rate and application requiring chemical-free UV disinfection.
Producent
Zalety
Available in multiple configurations for different flow rates and applications
UV intensity monitoring based on ÖNORM certified sensor
High-grade electropolished stainless steel AISI 316L construction – Up to 30% energy savings with internal reflection
Guaranteed 16 000-hour ULTRATHERM™ lamp lifetime – Save up to 22% in operational costs
Easy maintenance – Quartz sleeve and UV lamp replacements without the need for any tools
Complete control with the customizable ULTRATOUCH™ control cabinets
Optional – Automated ULTRAWIPER™ quartz sleeve and sensor window wiping system
Specyfikacja
Reactor configuration
Inline, U, L and Z-shape
Flowrates
5 m3/h (22 GPM) – 6000 m3/h (38 MGD)
UV transmission (UVT%)
70 – 100%
Lamp type
ULTRATHERM™ Low-pressure High Output (LPHO)
Lamp lifetime
Guaranteed 16 000 hours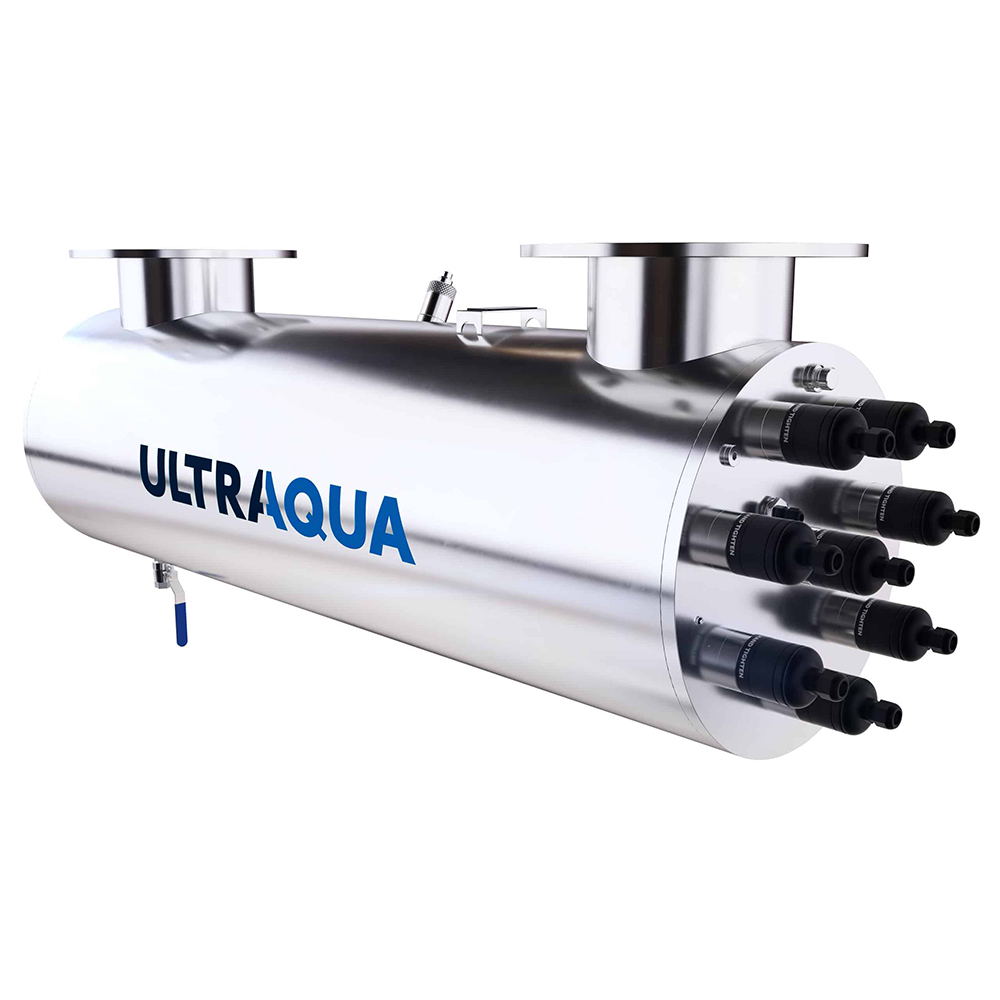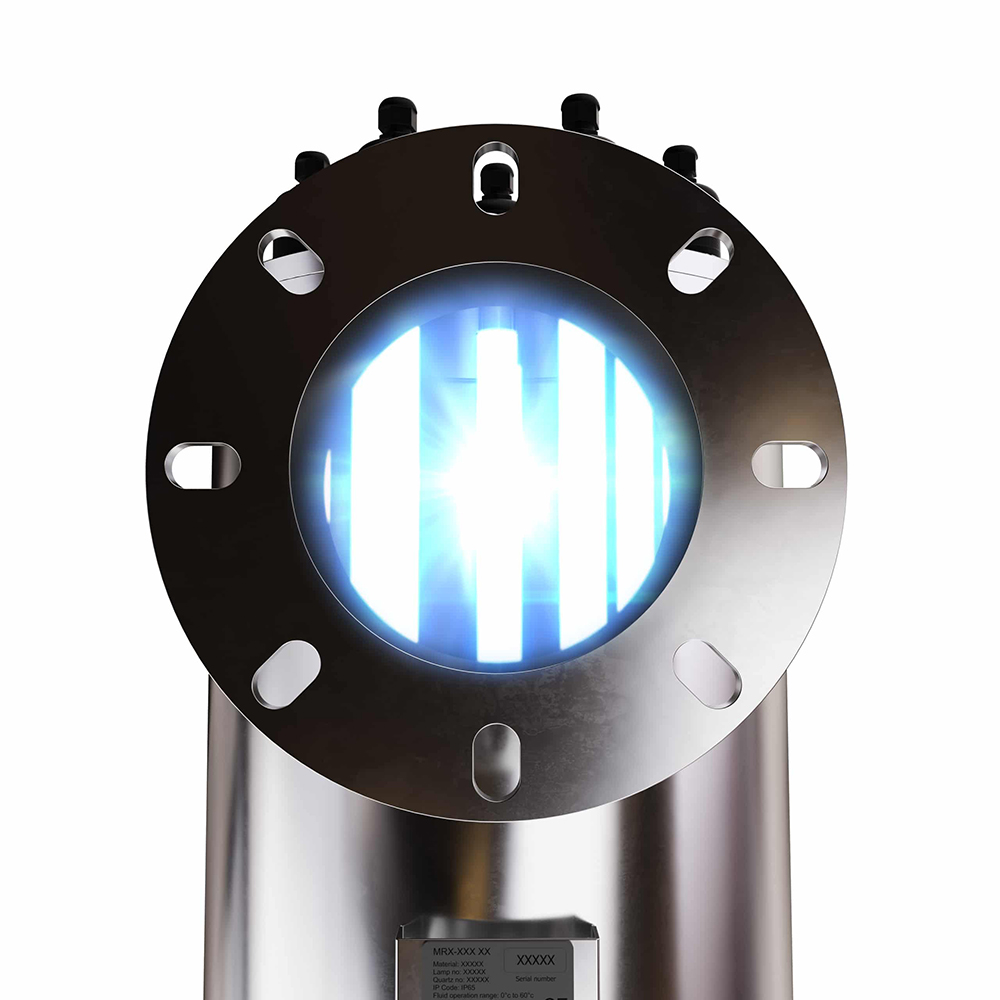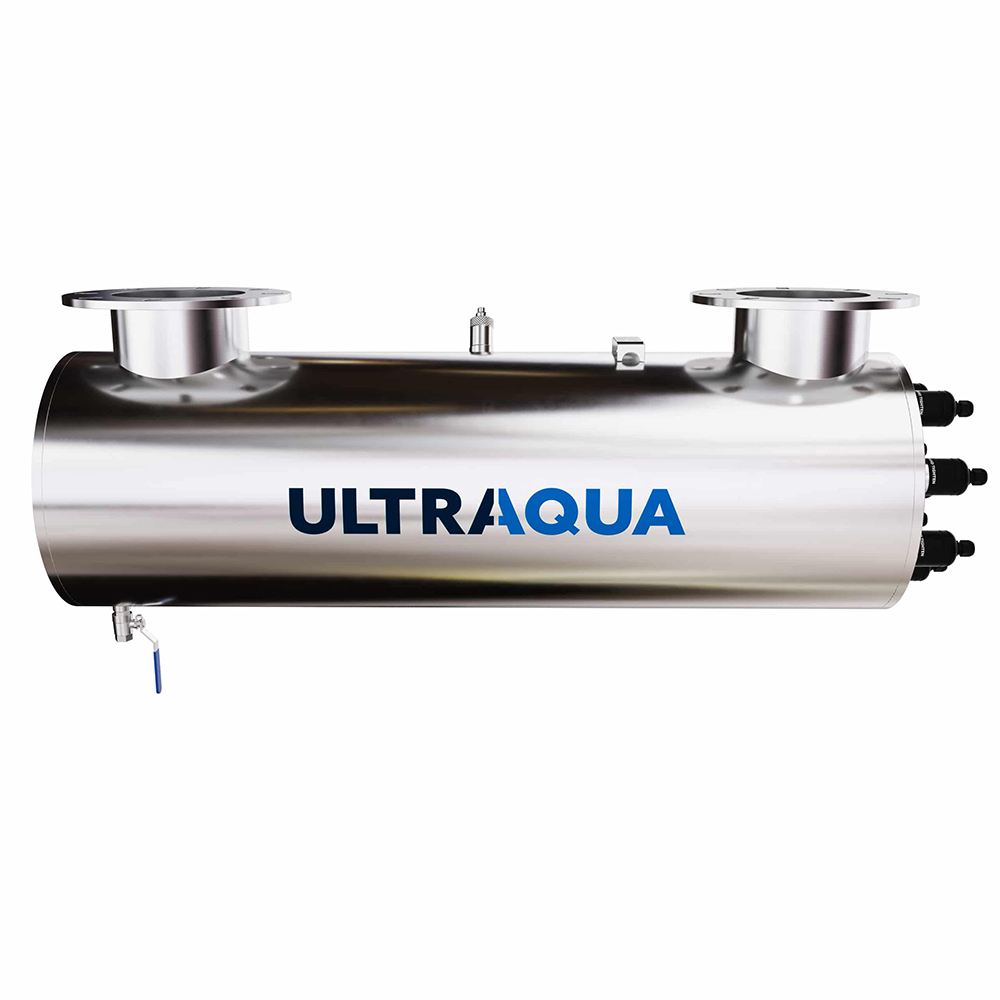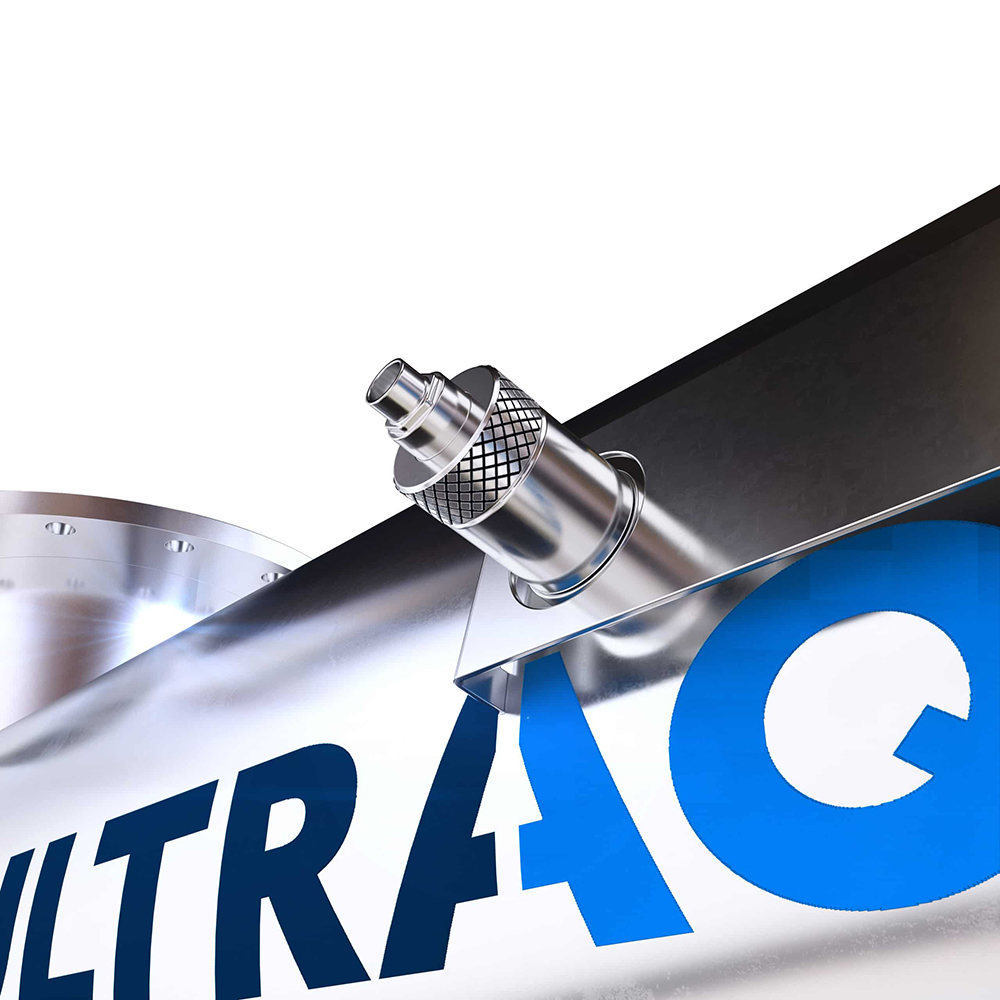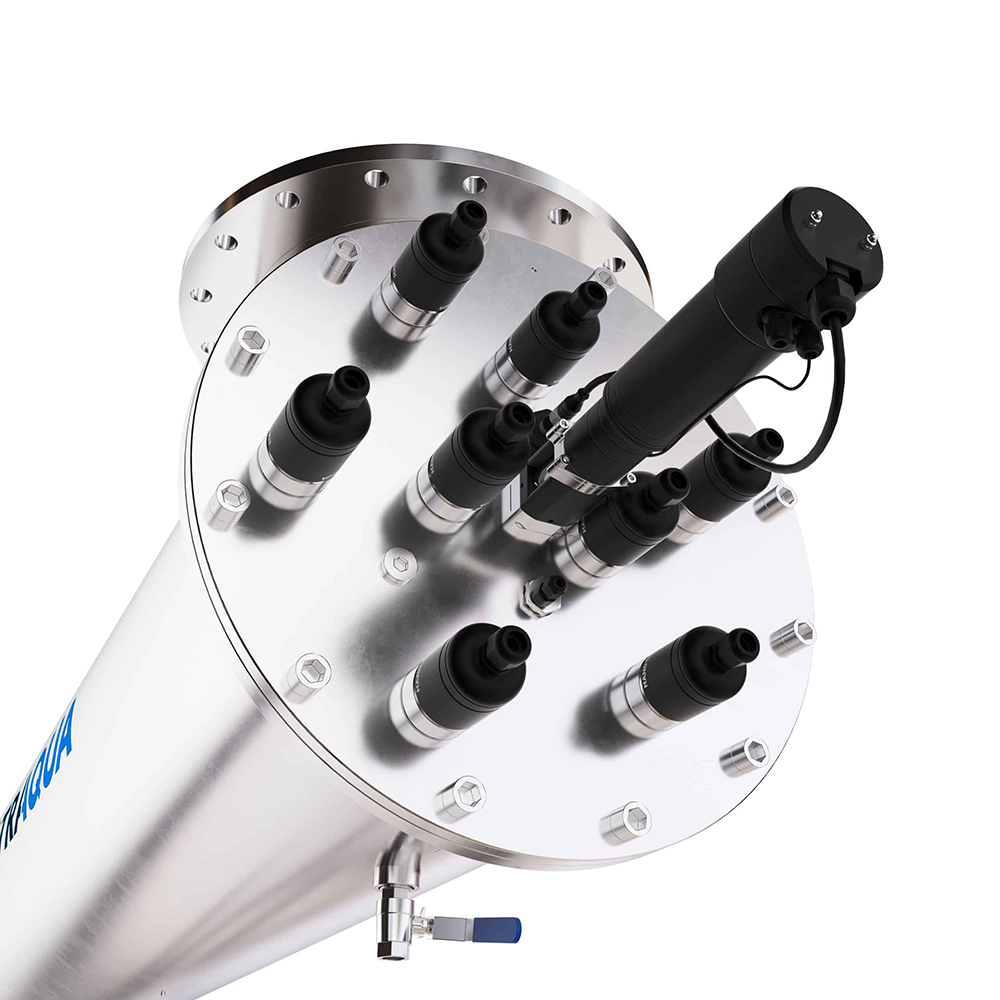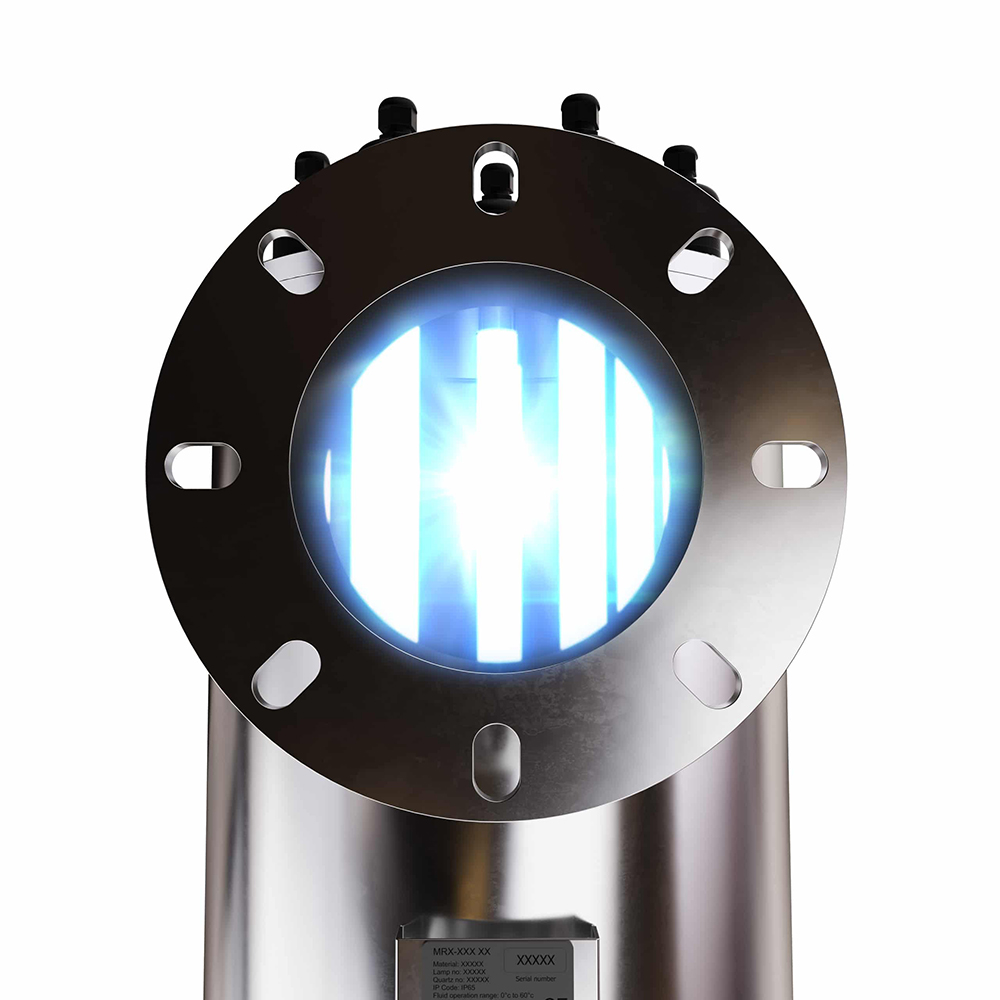 The MONORAY™ features exceptional lamp lifetime
The MONORAY™ features exceptional lamp lifetime through the integrated ULTRATHERM™ lamps, which offer the very latest low-pressure Amalgam UV lamp technology. The substantial 16.000 hours of lamp lifetime offers market-leading lamp efficiency in UV-C output density. The electropolished reactors provide up to 30% extra energy efficiency due to the internal reflection.
Nowości
w naszej
ofercie
Sed tempor nec est finibus molestie. Sed molestie orci eleifend, sodales est ut, aliquam quam. Mauris fringilla consectetur purus eget egestas. Proin varius interdum blandit. Duis rutrum, arcu id porttitor tempus, diam libero dignissim sem, quis sollicitudin eros ex quis urna