Lampa UV kanał otwarty PP
Opis
The Open Channel PP series offers safe, chemical-free disinfection for a wide range of applications. The vertical PP lamp banks specifically excel in intensive aquaculture applications, such as recirculation (RAS) and flow-through treatment performance where rearing of certain species requires saline environments.
Producent
Zalety
Non-corrosive Polypropylene material for exceptional durability in corrosive and saline environments
High level of design versatility – customizable for virtually any channel dimension
Automated ULTRAWIPER™ quartz sleeve wiping technology – Stable disinfection process
Guaranteed 16 000-hour ULTRATHERM™ lamp lifetime with array lamp layout
Available for wall mount installation
Convenient top compartment for easy maintenance
Advanced control cabinet providing UV dose, UVT, flow and power level parameters
Optional environment control equipment – UVT meter, UV water level sensor, weir, flow meter
Specyfikacja
Lamp configuration
Vertical, Inclined
Flowrates
5 m3/h (22 GPM) – 8000 m3/h (50,7 MGD)
UV transmission (UVT%)
20 – 100%
Lamp type
ULTRATHERM™ Low-pressure High Output (LPHO)
Lamp lifetime
Guaranteed 16 000 hours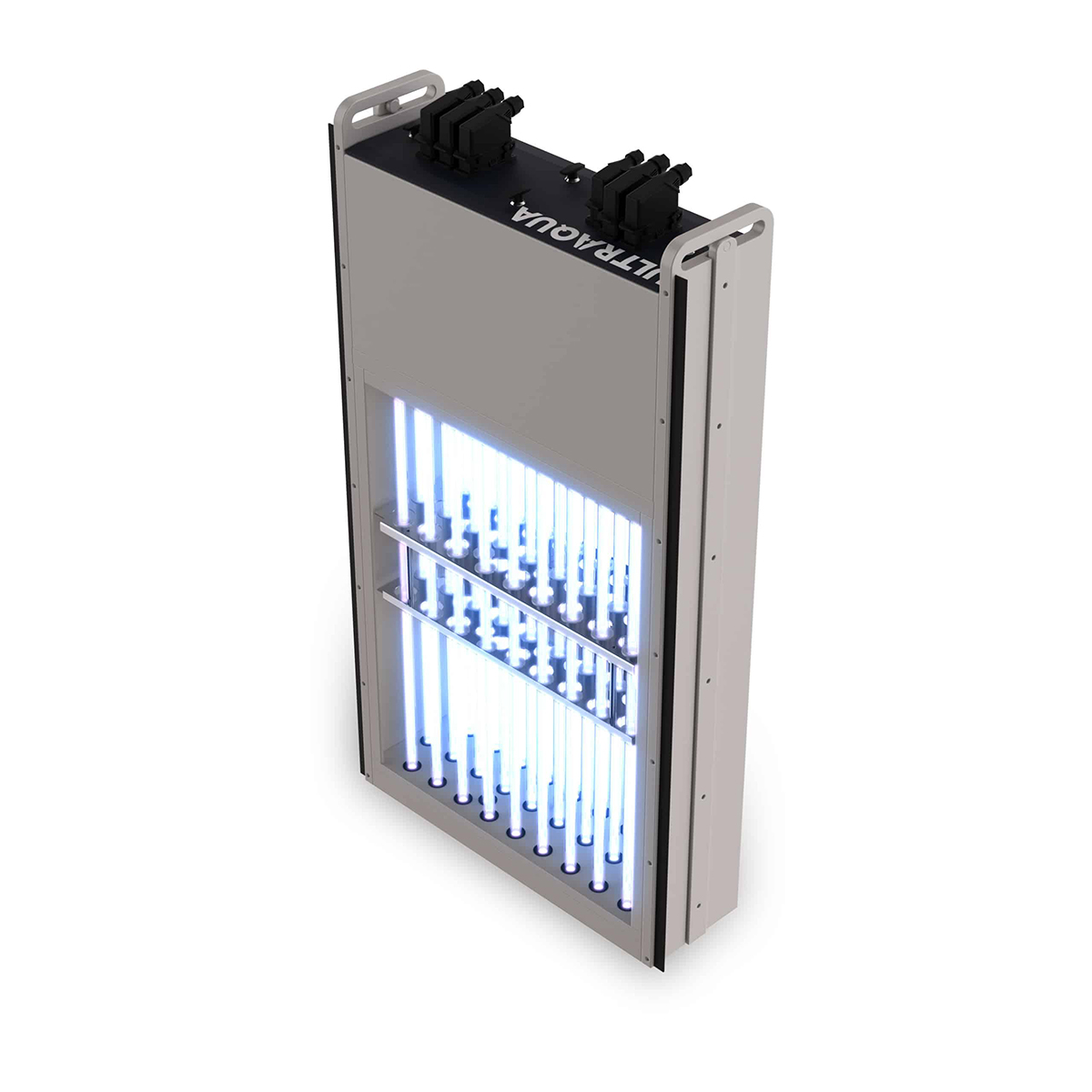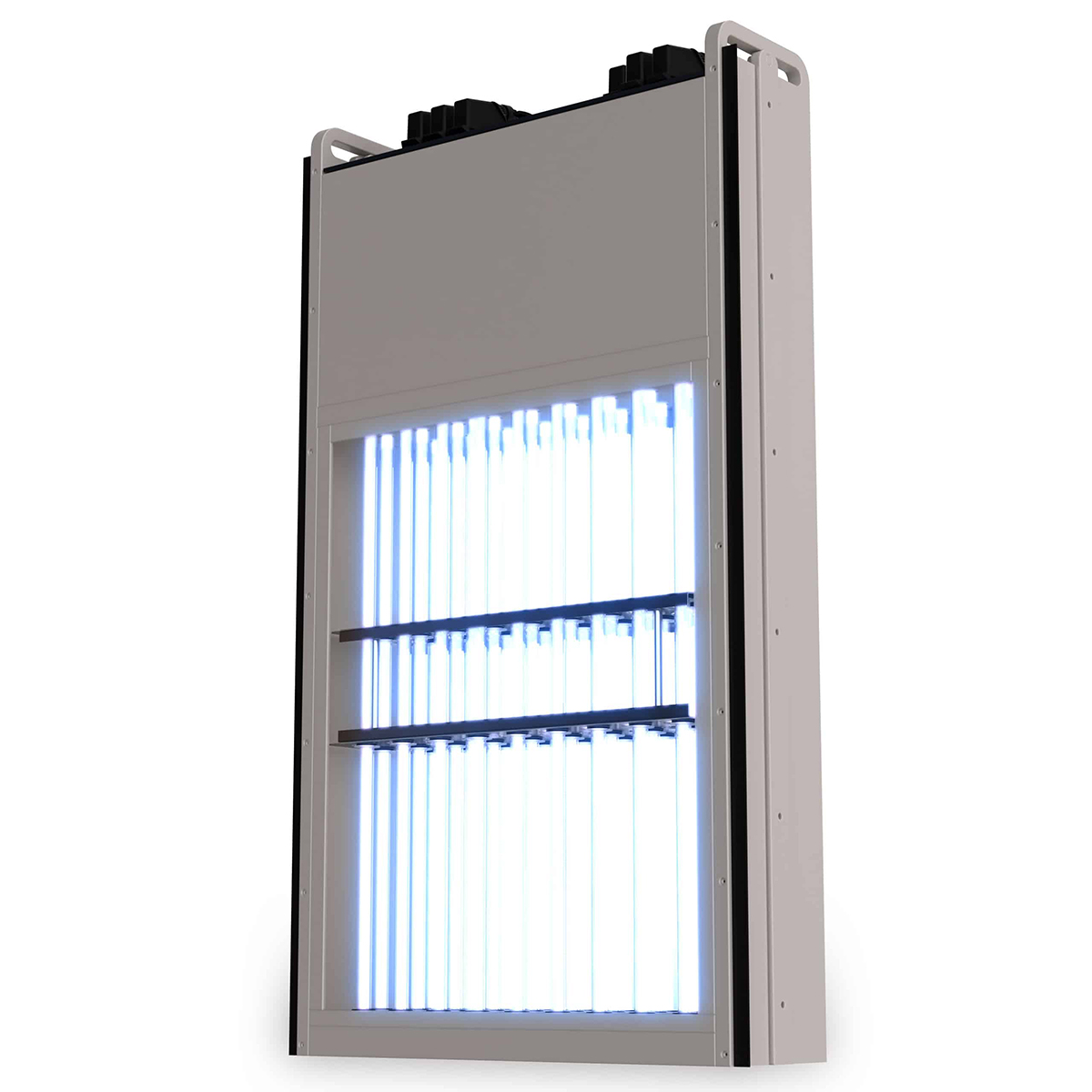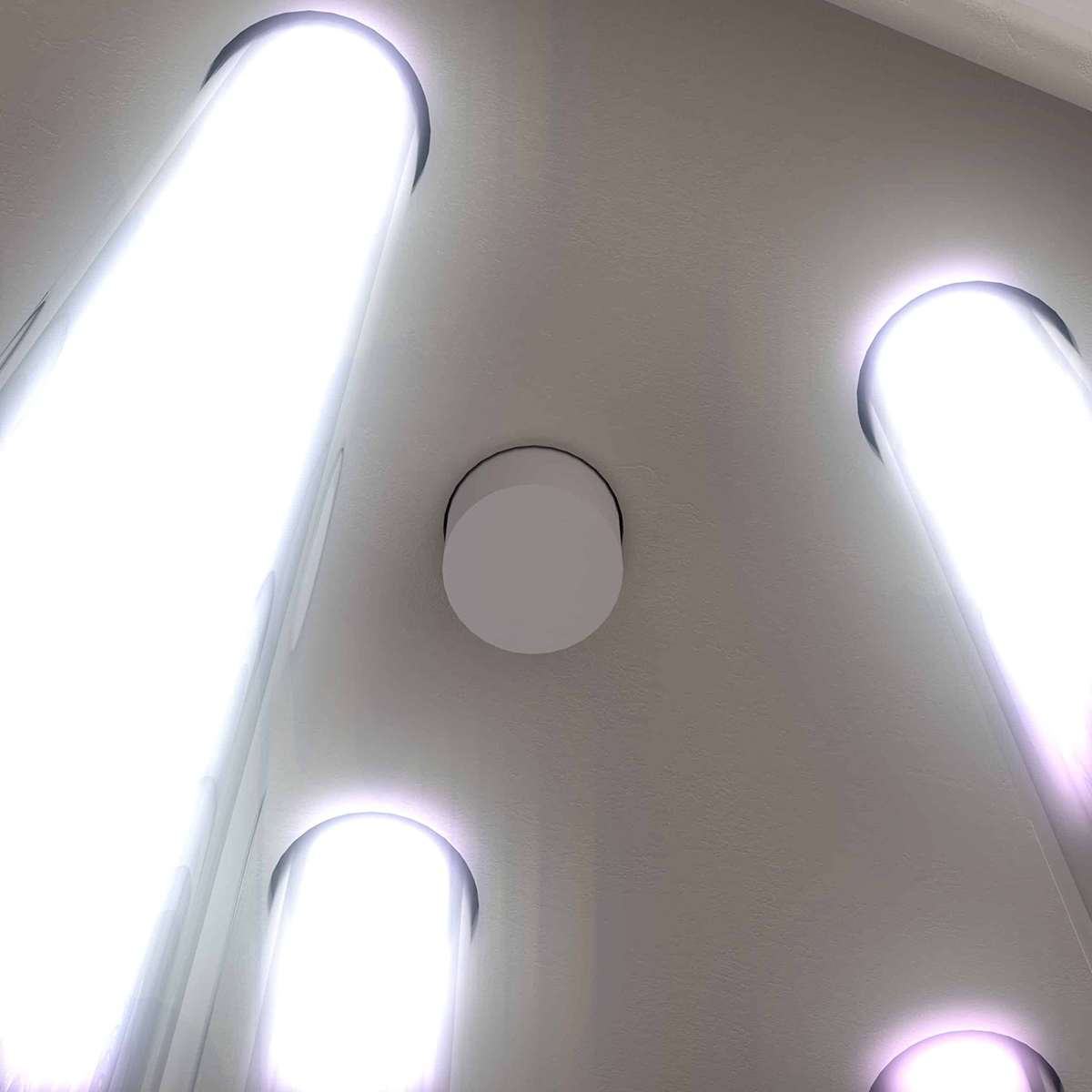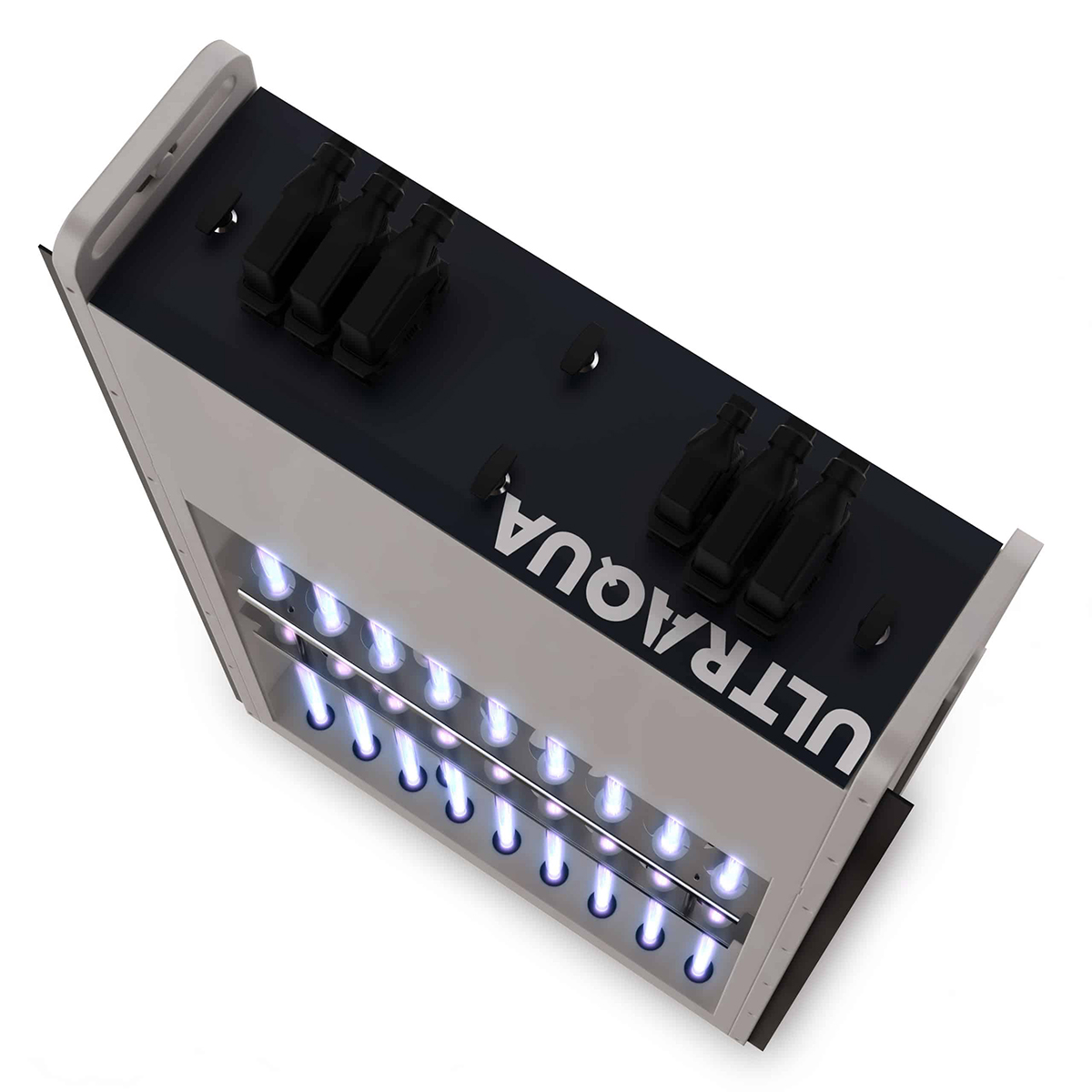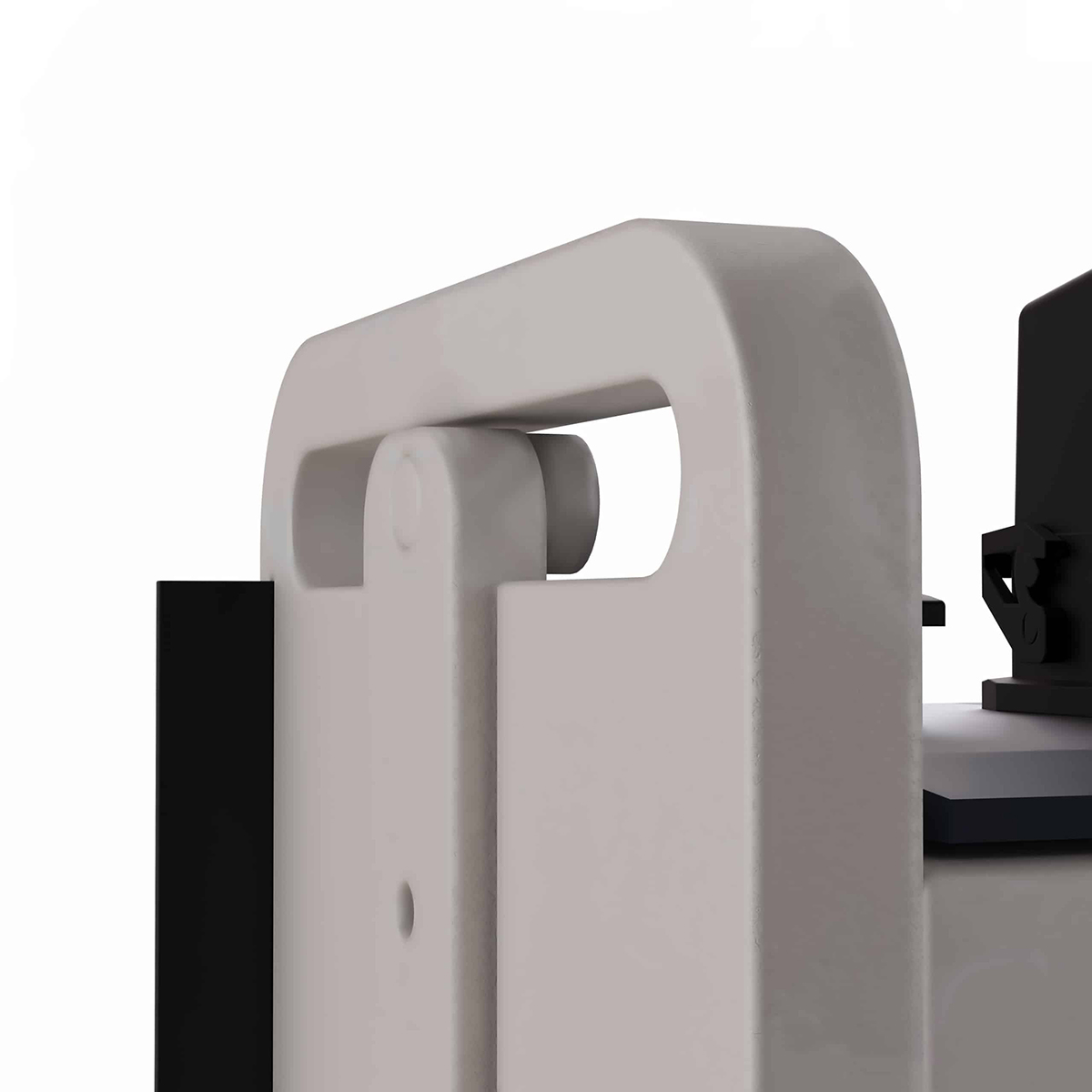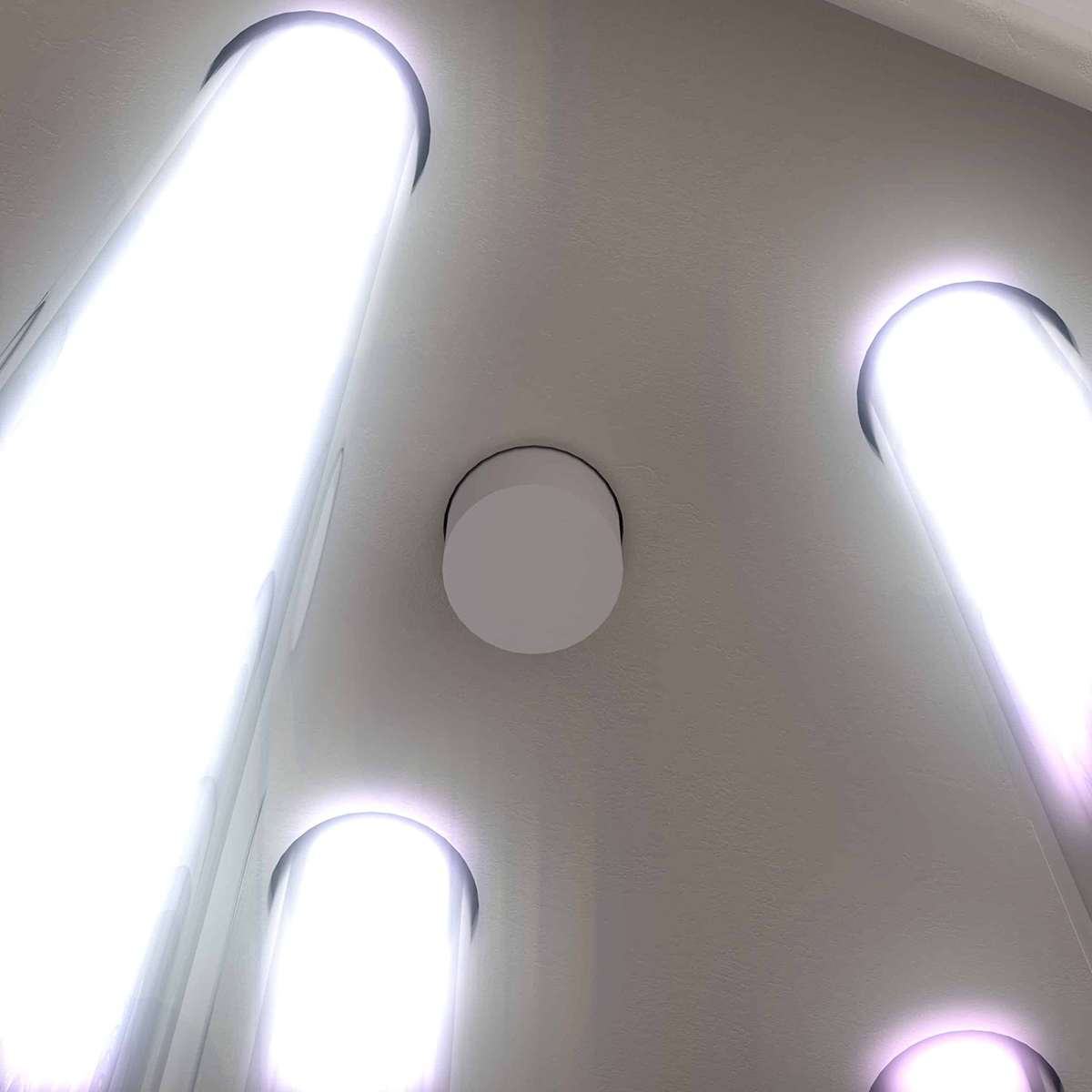 Excellent resilience to temperature fluctuation
The polypropylene (PP) material makes the Open Channel series the right choice for saline and highly corrosive environments, as it possesses excellent resilience to temperature fluctuation, chemicals, and salts, ideal for the disinfection of warm salt water and other corrosive fluids.
The lamp bank frame allows a wide selection of depths and widths, making the systems customizable to fit into virtually any channel dimension. Additionally, the dry top compartment allows for easy and quick standard maintenance procedures and can be done without removing the lamp bank from the water.
Nowości
w naszej
ofercie
Sed tempor nec est finibus molestie. Sed molestie orci eleifend, sodales est ut, aliquam quam. Mauris fringilla consectetur purus eget egestas. Proin varius interdum blandit. Duis rutrum, arcu id porttitor tempus, diam libero dignissim sem, quis sollicitudin eros ex quis urna